US Election, How The Markets Reacted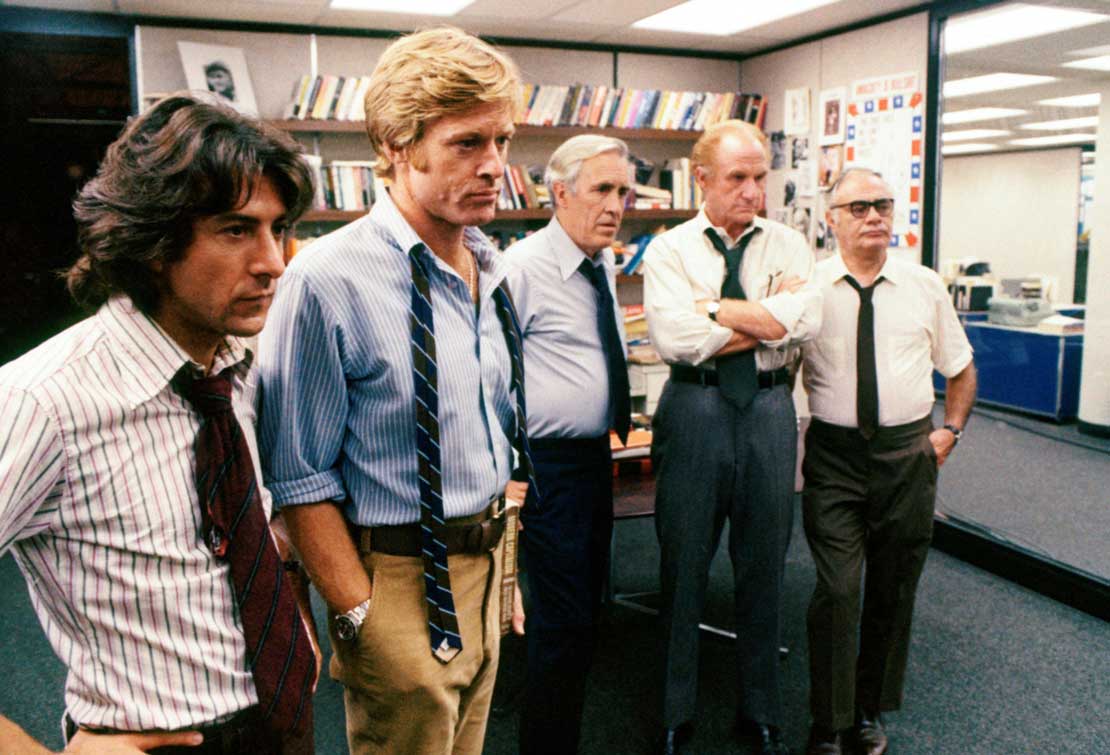 How Do US Election Results effect the markets?
Here are 7 key points to keep in mind –
Historically a Democrat President and a split Congress, as we have now, have provided the best performance for US Stocks.
Again historically US real GDP has been stronger under a Democrat President.
The end of Trumps trade war with the rest of the world will bring potential for more trade deals and global economic expansion.
Since 1932 Markets have risen in the period after a US Election result.
The Federal Reserve is now seen to be intending holding interest rates at zero for 5 years in its new policy – so equities provide the only realistic way to make returns.
The US Economy is slowly recovering – GDP is climbing back to pre Covid-19 levels and the Jobless rate dropped to 6.9% last month.
The emergence of a Vaccine from Pfizer will also now help support/encourage markets and drive economic growth.
Vaccine Trial Success
With the emergence of Covid Vaccines the markets are returning with much renewed confidence.
There has been an inflow into equities this past week which will only push prices higher, meaning investing now will be more beneficial.
The stock markets had a bumper week, boosted by positive news over developments around the vaccine news. Global markets were up by 2.3% on the week, but by far the biggest gains came from the UK market, which returned over 7%.
Gold and silver has already started to drop on the news of successful vaccine trials
Technology Leads Again
Technology has clearly been the least affected of all the S&P 500 sectors in terms of sales growth as we continue to stay at home for work and entertainment.As lockdowns continue around the Globe people will turn to Amazon for their Christmas Shopping and other similar online outlets.
Amazon stock started the year at $1,898 and now sits as of today at around $3,080.
People will continue to increase their investment into equities as it is becoming apparent that the outcome of the election has been decided (although nothing is certain at this time!).
If Biden does take his seat in the White House in January he will likely end the current trade war with China, helping the US economy even further.
The US jobs market did show strength in the face of rising COVID-19 case numbers. Initial jobless claims last week fell to 709,000, the fourth consecutive weekly decline and the lowest reading since the pandemic began equating to an unemployment rate of 6.9%.
Eurozone Stumbling 
Meanwhile, the path of the eurozone's economic recovery remains uncertain as a second wave of coronavirus cases is occurring in many countries. The unemployment rate is hovering around 8% with the EU economic forecast report stating
"that EU economy is not expected to have fully made up for this year's losses by the end of 2021. Investment will remain subdued and the labour market will not have completely recovered".
The G20 summit is ongoing at this time and they will be discussing the pandemic economic challenges and we will have to wait and see if the EU will agree on further aid for its member states.
We have already seen the markets start to recover but I am sure there will be some bumpy roads ahead for investors.
Remember markets are cyclical and sometimes you have to take the rough with the smooth but things will improve with time.
If you are worried about your current portfolio holdings during this time or would like more information on possible investment opportunities you can take advantage of my free 60-minute consultation by clicking  Contact Me Today for an initial informal chat.
I would be happy to review your current financial plan, offer some tips for creating one or answer any questions you might have pertaining to your investments.
Until next time happy investing!
I would like to credit Castlestone management http://www.castlestonemanagement.com for their research input which contributed to this article.
About the author
Colin MacGregor is an independent financial advisor with over 10 years experience in the advisory sector and  has been based in Prague, Czech Republic since 2009.