Is your Spanish bank overcharging you?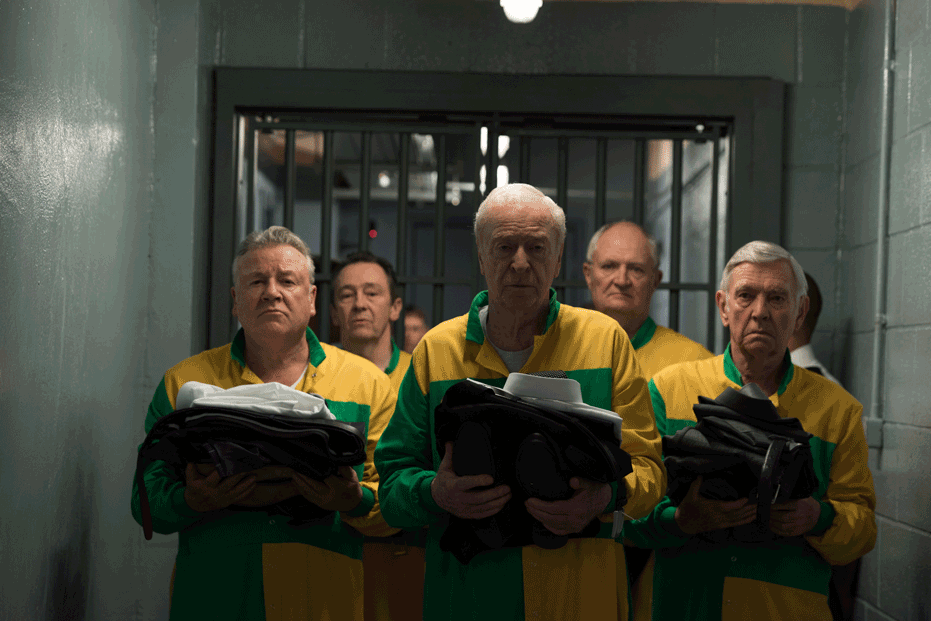 Background
It has come to my attention that the burden of negative interest rates is starting to become apparent on the Spanish banks and they are sadly passing this burden on to their clients.
I have had numerous conversations these past few weeks of clients being given ultimatums by their bank.
One such example was where a client of mine was instructed to either invest X amount with them, buy insurance from them or be charged for having an account.
Fees are starting to appear in other areas as well.
Outrages Charges
I just had a conversation with the Prudential and they told me of one client in Spain who was charged 172 euros by the bank for accepting a Euro transfer from the Pru.
The reason being that the IBAN started with GB and that due to Brexit the fee was for processing the transaction.
This goes completely against the principle of SEPA transfers. SEPA (Single Euro Payments Area) is a pan-European network that allows you to send and receive payments in euros (€) between two cross-border bank accounts in the eurozone.
Brexit Woes
The UK although having left the EU is still considered a member of SEPA so this is actually going against the founding principle of the money transfer network.
The fees involved should be those of a local domestic transfer, last time I checked local transfer fees in Spain were not 172 euros.
It is also not wise to agree to a telegraphic transfer of funds as this usually results in a fee of around 50 euros.
I have heard numerous stories of the Hacienda taking assumed taxed owed from clients' accounts without warning and then clients having to employ lawyers to get the returned.
Now we need to be aware of the banks behaving inappropriately.
Withholding Money
To add insult to injury another client who had sent a transfer to their Spanish based bank was told their money was on hold till they could prove where it was coming from.
Essentially they had no access to it until they were able to go to the bank and physically show them a statement of holdings of their Euro-denominated investment.
This problem has only surfaced in Spain so far with nothing being reported in France, Germany, Austria or Portugal for incoming transfers.
What To Do?
The first thing to establish is if your current bank will charge for having an account and if they will charge for incoming transfers from Euro accounts held in the UK or even Euro IBAN's starting with GB.
If the answer is yes then it is time to shop around, don't be shackled to one bank and don't be afraid to barter for their business.
If you cannot get away from having a local Spanish bank then I would recommend getting the most basic account they have on offer and running the rest of your banking needs through one of the online banks such as N26 which offer accounts to those living in Spain with completely free banking.
N26 was set up in 2013 and is headquartered in Berlin Germany and is available in 22 European countries.
Like N26 many people have taken to using one of the many currency conversion apps which also offer a debit card.
One of the most famous of these is Wise as they use a Belgian based bank for their Euro transfers or if you want your own personal foreign exchange manager i would suggest Moneycorp as they also use a German based bank and there will be no problem with the IBAN details.
You will most likely have heard of Revolut but I would be careful with that as their Euro IBAN starts with GB which means that it comes from a GB based account and could therefore face an unwelcome processing fee when hitting your Spanish bank.
The Process
If transferring money across to Spain you could have your funds paid to your Wise or Moneycorp account and then transfer from there to your Spanish bank.
This would then get around any GB IBAN issues.
Yes there is small transaction fee but nothing close to 172 euros.
I hope this article has helped to highlight the current behaviour of the Spanish banks and will give you the knowledge to ask the right questions to your bank to ensure you are being serviced correctly.
Need Help?
Feel free to share this article to others who would benefit from being made aware of the current situation.
If you have any questions for me please don't hesitate to reach out, you can take advantage of my free 60-minute consultation by clicking Contact Me Today for an initial informal chat.
Until the next time happy investing and stay safe.
About the author 
Colin MacGregor is an independent financial advisor working across Europe for Professional Investment Consultants S.A. (Europe) www.pic-europe.com.
He has over 10 years of experience in the advisory sector and currently resides in Prague, Czech Republic.