Risk Profiling – Why You Need To Know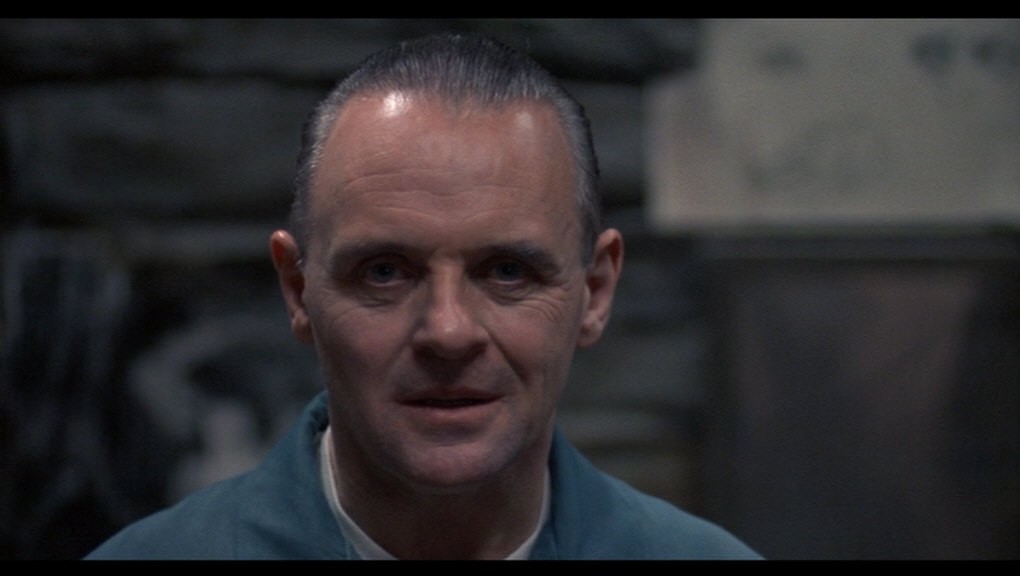 Risk profiling is a process that helps you identify the optimal level of risk that is just right for you as an investor. Your own risk appetite can be best understood after taking into account, the amount of risk you are able to take, your willingness to take risks and the risk you will need to take to achieve your financial goals.
Read on to find out more…
Profiling
It is profiled keeping in mind multiple factors such as your habits, behaviours, family orientation, attitude towards risk, age etc. Risk appetite refers to the amount of risk you have the capacity to absorb, and this broadly helps determine the asset classes (equity, debt, gold, etc.) and style of investment that you are comfortable with (growth, value, etc.).
Your risk profile is broadly a factor of:
Your risk capacity
Your risk tolerance
The risk you need to take to achieve your planned financial goals
Let us understand these factors some more.
Your risk capacity or in other words your ability to take risks depends on factors that can be quantified (your age, income, number of dependants, etc.).
Risk tolerance or your willingness to take risk indicates your emotional tolerance towards the ups and downs in the market and towards risk taking in general. This is essentially a psychological characteristic.
Required risk, is a mathematical calculation under a set of assumptions that helps you understand the level of risk you will need to take, to achieve your financial goals. Some experts may consider required risk to be a part of an individual's risk capacity, which is essentially a financial characteristic.
Asset Allocation
Your asset allocation can be created based on your risk profile. Asset allocation implies deciding what proportion of your investments should be in various asset classes (equity, debt, fixed interest, money market etc.). Based on a comprehensive assessment of an investor's risk capacity and risk tolerance, an investor can then be broadly categorized under a certain risk profiles and a resultant asset allocation can be produced.
Generally speaking, the higher the level of wealth relative to liabilities, and the longer the investment horizon, then the greater the ability to take risk.
Assessing your risk profile before making your investments is important since it helps you understand your investment orientation before you build your investment plan, thereby increasing the likelihood of your sticking to the plan over the long term.
One key point to remember is that your risk profile may change over time, depending on changes in your life cycle. Maybe your income changes or you have new goals, etc. Hence, what was right and worked for you at age 25 may not be the same when you turn 45.
You need to reassess you risk profile:
When goals are near
As you get closer to the goal for which you have been investing, you may want to adjust your risk profile in order to protect the accumulated corpus.
During major life events
Marriage, birth of a child, prolonged illness, separation, etc. are some of the events that could alter your risk profile.
If there are big changed in your earnings
Major changes in financial situation such as windfalls— bonus or inheritance—profit from selling property or business call for a risk profile review.
Risk profiling helps you invest in the optimum and diversified asset allocation to reach your investment goals. It also aims to simplify the process of understanding your underlying attitudes towards investing and hence predicting your probable reactions to future events. It is an important part of the financial planning process.
If you need help in assessing your risk tolerance you can take advantage of my free 60-minute consultation by clicking the Contact Me Today for an initial informal chat. I would be happy to review your current financial plan, offer some tips for creating one or answer any questions you might have pertaining to your investments.
About the author
Colin MacGregor is an independent financial advisor with over 10 years experience in the advisory sector and  has been based in Prague, Czech Republic since 2009.