Saving For Retirement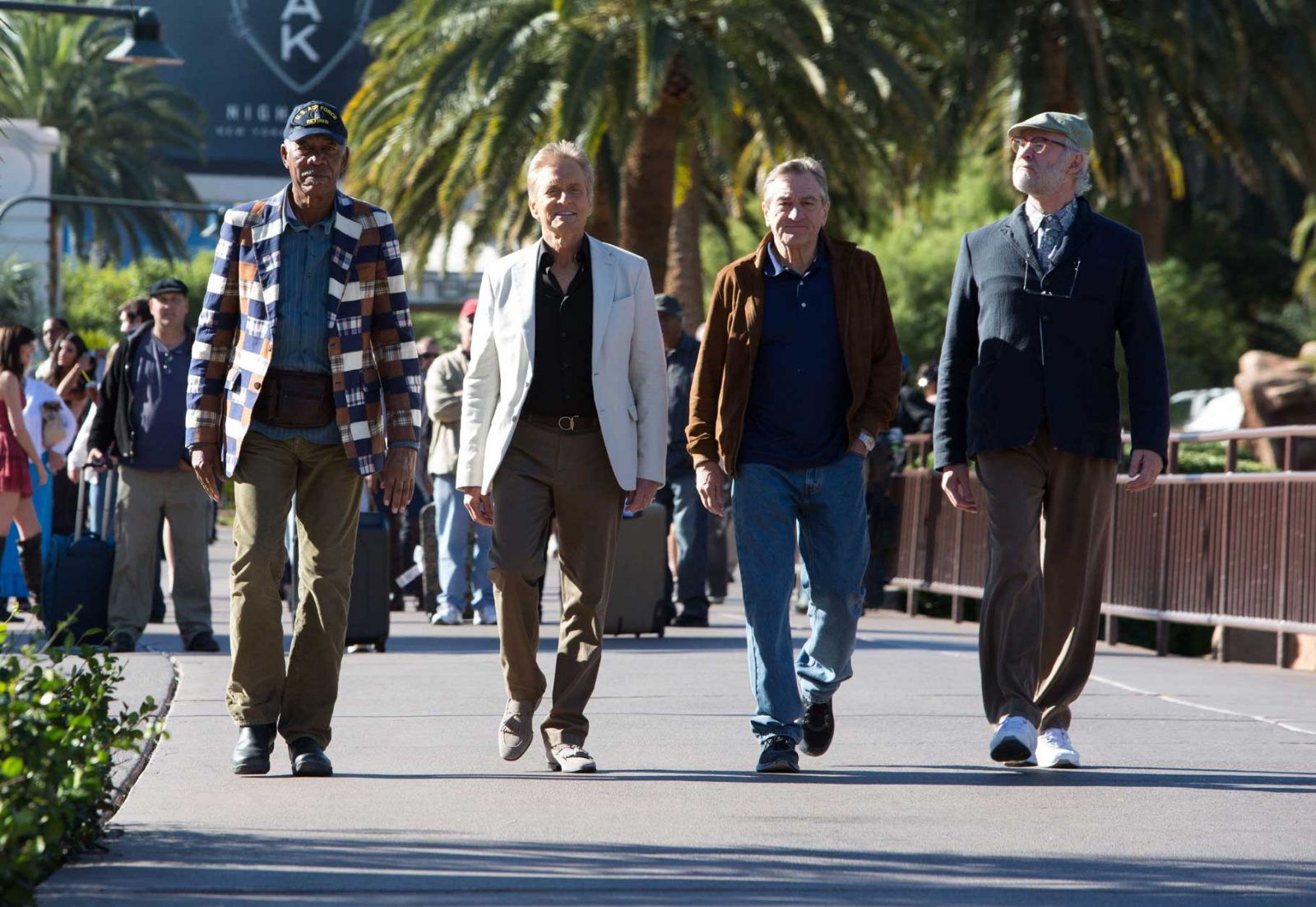 "Procrastination is the thief of time"
Edward Young
Whether you're living paycheck to paycheck or have been burdened with unexpected expenses having nothing saved for retirement isn't ideal. Regardless of your why, it's not too late to take a hard look at your finances, devise a plan, and get some money invested for those later years. Remember however if you do nothing you will have nothing.
Set up a pension
Planning your pension plays a key role in maintaining your standard of living in the future. However, delaying the pension planning process can have a dramatic effect. The longer you delay saving into a pension, the higher the monthly premium required to achieve a particular lump sum upon retirement. When you start out young you have the benefit of compound interest which is something Einstein was rumoured to call "the greatest invention of all time". This is where your growth compounds upon itself month on month, year on year it does take consistent saving but it is something that if you start sooner rather than later you can really see the magic happening. Starting out with a monthly savings plan also lets you benefit from pound cost averaging which lets you take advantage of falling and rising markets.
"If you do nothing you will have nothing".
As it stands, for young people starting out there is no better time than now to get into the market. Based on what history has already shown us the very cyclical nature of the markets generally follows that if you are looking at 20 – 30 years ahead you should be making some very nice returns in that time frame with a carefully constructed portfolio.
Some of the most profitable periods in market history have sprung from times like this in the throes of a brutal recession and after a long lackluster period for stocks. Why? For one thing, markets are forward looking, stock prices start to rise as the market anticipates the recession's end.
Media hype
However as with most things people tend to believe the mass media and don't actually get into the market until prices are at an all time high when the general press is singing the praises of a growth economy, this is usually the point where the cycle takes a dip and prices drop, people then panic and sell off their investments making a loss in the process. They often become jaded from this one incident and will proclaim that they tried the markets and it didn't work and will very often never return.
Many people wish to sit out of the market as they say it is too volatile and they are scared of losing everything, however time lost out of the market significantly effects long term returns especially if they miss some of the best days in the market.
Timing of the market
A study performed by J.P. Morgan Asset Management which looked at missed best days with $10,000 invested between 31st December 1991 and December 31 2011 revealed some quite significant numbers. The figures were based on the Standard and Poor total return index and looked at being invested for the full period of twenty years or missing from 10 to 60 best days in 10 day increments.
If one was fully invested the $10,000 would have grown to $45,032, with a 7.81% pa return over the full period. If one had missed the 60 best days you would have ended with $3,144 a minus 5.62% pa return – yikes! Even if you missed the 10 best days you wouldn't have made a loss but only made $22,474 a 4.13% pa return – half of what you could have made had you kept it invested. During that 20 year period we had the world trade centre bombing in 1993, the technology bubble bursting in 2000, the trade centre disaster in 2001, the gulf war in 2003, the subprime credit crunch in 2007 and more recently the Euro crisis.
"It's not when you get in but how long you are in the market for that dictates your success".
Warren Buffet
State pension problems
It is pretty clear that the European social state is out the window. According to the Melbourne Mercer Global Pension Index which compares retirement income systems around the world and rates them based on their adequacy, sustainability and integrity. There are only 5 countries whose pension systems can survive. These are the Netherlands, Switzerland, Sweden, Australia and Canada.
In the UK the State pension costs are rising, in 2015/16 the Department for Work and Pensions (DWP) is predicted to pay out about £90 billion to support the current state pension. Here in the Czech Republic the initial reforms brought about by former prime minister Petr Necas in 2013 are to be scrapped. All countries are now pushing the retirement age higher and higher to try and save themselves from further pension debt but the costs are not getting any less as more and more baby boomers are reaching retirement age. Europe's population of pensioners which is the largest in the world, continues to grow. Looking at Europeans 65 or older who aren't working, there are 42 for every 100 workers. Across Europe, the birthrate has fallen 40% since the 1960s to around 1.5 children per woman, according to the United Nations. In that time, life expectancies have risen to roughly 80 from 69.
"The current situation is unsustainable".
The problem is so great that as of 2017, EU rules will require European governments to calculate the total amount they must pay current and future pensioners. Making this obligation more visible could spur them to deal with it, said Hans Hoogervorst, chairman of the International Accounting Standards Board and a former Dutch finance minister. "It will make clear that the current situation is unsustainable."
People need to start to take care of their own financial future as it appears nobody else will. It should be apparent that saving for the future is worth doing and if it's worth doing it's worth doing now.
Contact Me Today for an initial informal chat to look at ways in which I might be able to assist you with your current financial position.
About the author
Colin MacGregor is an independent financial advisor with over 10 years experience in the advisory sector and  has been based in Prague, Czech Republic since 2009.