Performing A Selfless Act For Your Family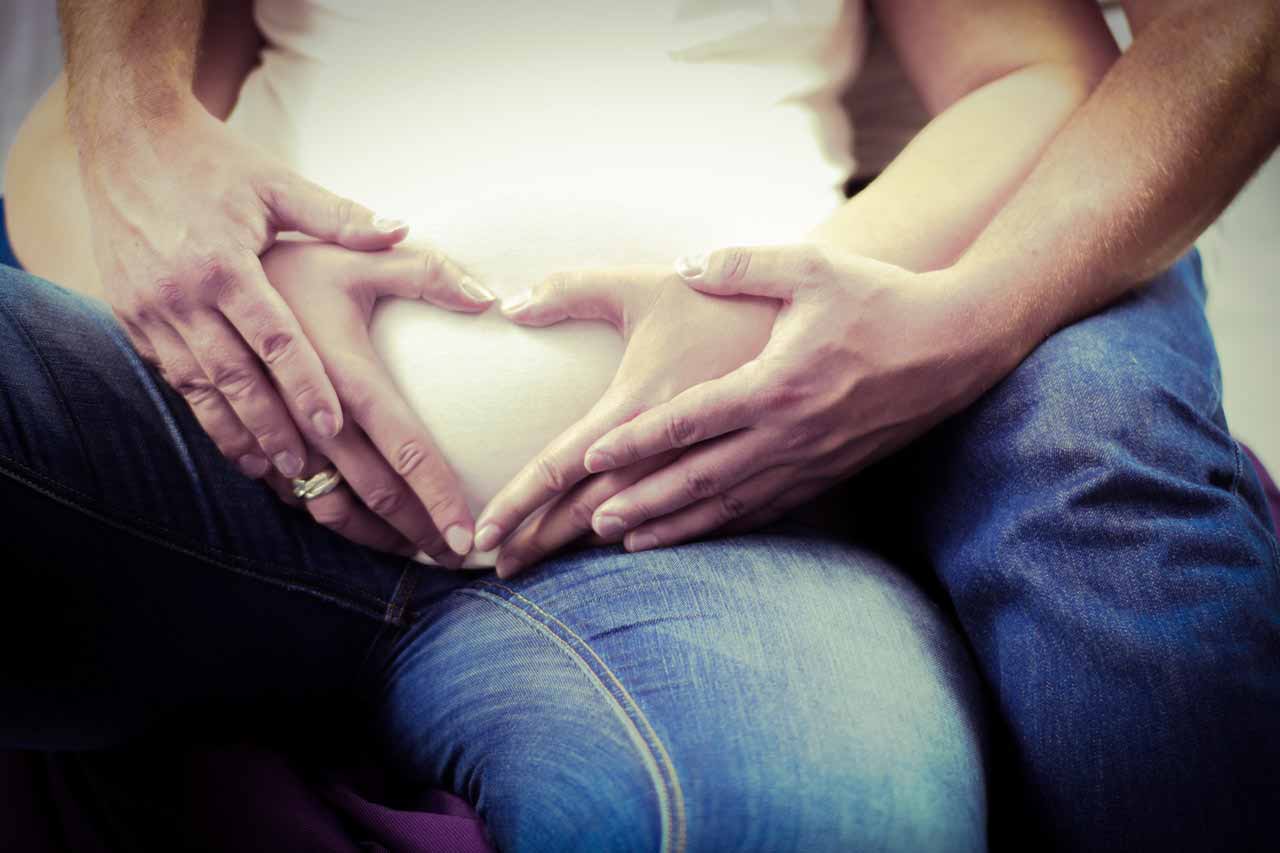 Most of us put a lot of time and effort into creating and managing wealth throughout our lives. But few of us put enough thought into how our loved ones and dependents will be looked after when we are gone. Life insurance is a selfless act that can help ease the burden for your family after you have passed on.
"If I had my way, I would write the word "insure" upon the door of every cottage and upon the blotting book of every public man, because I am convinced, for sacrifices so small, families and estates can be protected against catastrophes which would otherwise smash them up forever."
Winston Churchill
History of life insurance
Historians believe the first days of risk insurance began in ancient China, sailors would prevent pirates from stealing all their goods by carrying portions of other ships cargos, this way if a pirate stole the cargo of one ship, the entire load would not be lost. A little bit later in Babylon traders simply gave loans that had to be repaid when the contents of the trade were delivered safely.
So what does this have to do with life insurance? Well, both of those civilisations were trying to prevent losing it all. They were doing little baby steps that would help in the long run.
Life insurance today
People buy life insurance as a means to replace income lost if something happens to them and the family have to be supported. Providing money for their spouse or children is important and life insurance is the most cost effective way to do it. It gives you peace of mind that your survivors are provided for.
"Life insurance is about taking care of loved ones."
It is about meeting responsibilities and keeping promises. If you own life insurance, it is because you view it from your family's point of view, not your own. You see life insurance as a tool that protects your spouse and children from the potentially devastating financial losses that can result if you die prematurely.
"Life insurance is for the living."
It has nothing to do with you. You know that, should anything happen to you, the life insurance you have purchased is in place to protect and provide financial relief for those who must carry on without you. It's about them.
"Life insurance is an expression of love and caring."
Because you care about your family, you want to ensure their financial security if you're suddenly not around to do so. Should you die, the proceeds will help you keep the promises you have made to those people who are important to you. By protecting their financial future, you're enabling your loved ones to maintain their lifestyle, if something unexpected should happen to you. 
"Life insurance buys time and options."
Too often, when an income earner dies, survivors are forced to make tough, dramatic decisions—and to do so quickly—at a time when they may not be emotionally in a position to make good choices. Life insurance gives survivors a chance to adjust over time rather than need to look right away for a downsized home or new job.
Your life insurance gives your family choices by providing the benefits to help pay off debts; to help meet housing payments, and ongoing living expenses; to help fund education for your children or grandchildren.
"Life insurance provides cash when it's needed most."
Your life insurance policy can deliver a specified sum of money at the exact time of need. Upon your death, your family can be assured that the amount you have chosen—perhaps hundreds of thousands of euros will be there almost immediately.
"But it won't happen to me…" 
Research in the UK by Scottish Provident highlighted once again the need to end the 'it won't happen to me' culture gripping the UK when it comes to their protection needs. The research concluded that 74 per cent of Britons without insurance believe they are less likely to be affected by a serious illness than those with cover, with 63 per cent believing an illness would not prevent them from working for six months or more.
Swiss Life has calculated a pan-European 'Mortality Protection Gap' amounting to sums assured of more than EUR 10 000 billion across all 12 Continental European countries featured in their report. The gap compares the amount of money available to dependents in the event of an untimely death against how much consumers actually need to ensure their dependants' financial needs are met.
Why don't people buy life insurance?
They don't have time to research and buy life insurance.
They think it will cost too much.
People procrastinate.
It isn't perceived as an immediate need.
People don't understand life insurance and how it works.
They don't trust life insurance agents.
People don't want a high-pressure sales pitch from an insurance agent.
They think they will live forever, or at least until they finally decide to actually buy life insurance.
At the end of the day nobody likes to contemplate their own death, which is why many of us neglect to arrange life insurance.
Whether it's about leaving your debts behind or ensuring your family can maintain the standard of living to which they were accustomed, it's clear there are plenty of reasons to get yourself covered with life insurance.
Contact Me Today for an initial informal chat to look at ways in which I might be able to assist you with your current financial position.
About the author
Colin MacGregor is an independent financial advisor working across Europe for Professional Investment Consultants S.A. (Europe) www.pic-europe.com.
He has over 10 years experience in the advisory sector and currently resides in Prague, Czech Republic.