Technology Driving The Market Recovery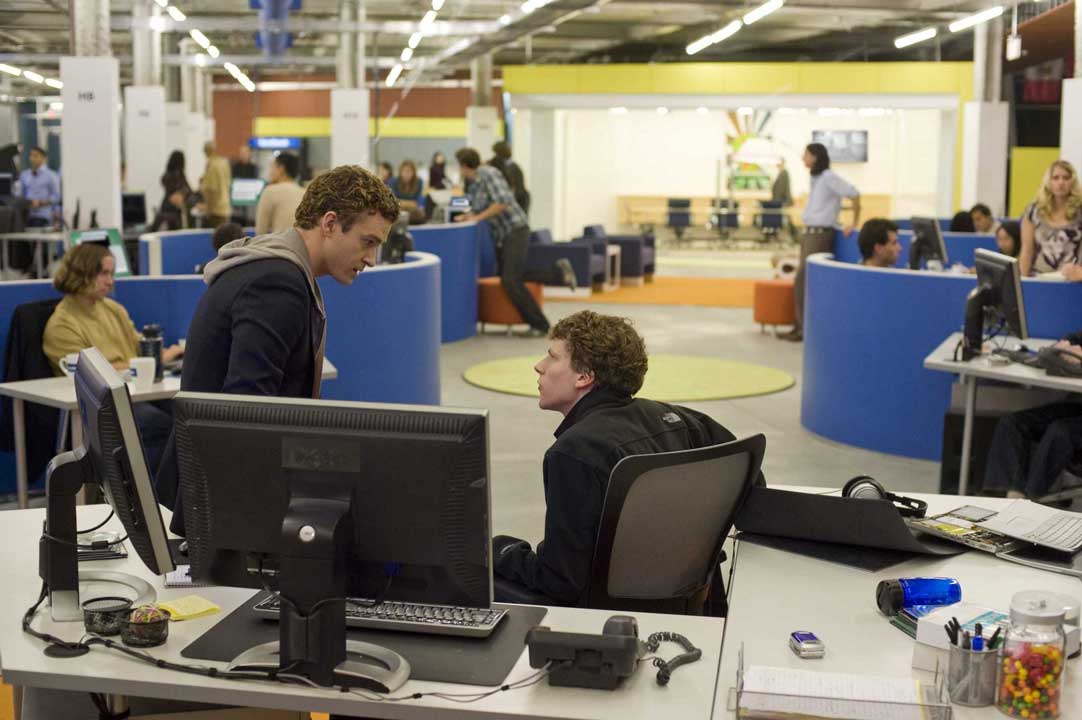 Stocks Started August Off Hot
The Nasdaq broke 11,000 for the first time, the Dow has been up for six straight sessions and the S&P 500 is 1% of its all-time high. All this while Congress battles over the next bailout package and COVID-19 continues to hold the county in its grip.
The Dow finished the week up 3.8% at 27,433.48, the S&P 500 rose 2.45% to 3,351.28 and the Nasdaq Composite climbed 2.47% to 11,010.98. It is worth noting that 82% of companies reporting numbers have beaten expectations but those beats are off lowered guidance.
Dow Jones passed Golden Cross in August 2020. Upside 14%.
A 'Golden Cross' is when the 50-day moving average moves above the 200-day moving average. This is a good indicator of future positive momentum.
Technology has clearly been the least affected of all the S&P 500 sectors in terms of sales growth as we continue to stay at home for work and entertainment.
Work-From-Home Becomes The Norm
We see an incredible 42% of the U.S. labour force now working from home full-time.
50% of UK workforce to work remotely by the end of 2020.
As this trend continues More people will work from home –this will only increase the use of Technology.
Microsoft teams is up 894%. Slack up 395%. Netflix added 10.09m subscribers.
The necessity of having to work from home has opened company's eyes to the benefits of increased use of technology in the work place.
Tech Is Driving Growth
This will continue to be beneficial even as infections start to ease, and therefore we would not expect to see a decrease in technology usage.
Technology companies have higher margins; stronger sales growth and higher EPS growth. This will continue.
The employment rates are continuing to recover and people will continue to go back to work as the country re-opens.
Despite some travel restrictions being lifted the use of technology in the workplace continues to rise higher than ever.
Adam Gorlick, from the Stanford Institute for Economic Policy Research noted that,
"This upsurge in working from home is largely here to stay, and I see a longer-run decline in city centres. The largest U.S. cities have seen incredible growth since the 1980s as younger, educated Americans have flocked into revitalized downtowns. But it looks like that trend will reverse in 2020 –with a flight of economic activity out of city centres".
Remember markets are cyclical economic numbers will continue to improve – it will be slower than expected and bumpy.….BUT it will improve!
If you are worried about your current portfolio holdings during this time or would like more information on possible investment opportunities you can take advantage of my free 60-minute consultation by clicking  Contact Me Today for an initial informal chat.
I would be happy to review your current financial plan, offer some tips for creating one or answer any questions you might have pertaining to your investments.
Until next time happy investing!
I would like to credit Castlestone management http://www.castlestonemanagement.com for their research input which contributed to this article.
About the author
Colin MacGregor is an independent financial advisor with over 10 years experience in the advisory sector and  has been based in Prague, Czech Republic since 2009.