Do I Need A Will?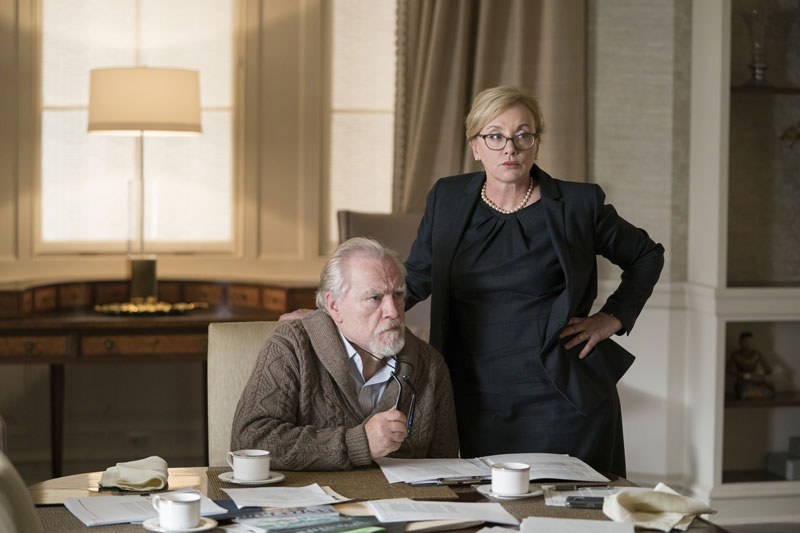 In my previous article I discussed the question of your insurance protection which leads un into possibly one of the most important questions everyone should ask themselves in 2021.
Do I need a will?
YES!!!……Every adult who owns assets and has a spouse or children should have a will. An accurate and up-to-date will is the only way to ensure your assets will be distributed the way you want them to be.
If you don't have one, you're letting the laws in the province you live in make those decisions for you.
And if you hold the belief that your spouse will automatically inherit everything—you're wrong.
Yes in some parts of the world they do have forced inheritance but in others if you die without a will you are said to die "intestate".
When this happens normally a court-appointed executor will compile any assets of the deceased, pay any liabilities and distribute the assets to those parties deemed as beneficiaries.
As you are no longer around and did not make your wishes known in a will, you will have no say in what happens to your children or property this of course can also create problems for your surviving family and friends.
What happens if you die without a will?
If you die without a will, it means you have died "intestate." When this happens, the intestacy laws of the state where you reside will determine how your property is distributed upon your death. This includes any bank accounts, securities, real estate, and other assets you own at the time of death.
This can take anywhere from 9 months to many years to resolve and for your estate to be finally distributed
What if I have assets in other countries?
Real estate owned in a different state than where you resided will be handled under the intestacy laws of the state where the property is located.
Therefore, it is advisable to make a will in every jurisdiction where you hold assets. It is important to ensure that each will specifically states that it applies only to assets located in that country, to avoid situations where one will inadvertently revokes the other.
"Amy Winehouse died in 2011 without a will and her £4,257,580 estate was handed over to her parents. Less than 2 years later there was less than £180,000 left in her six music companies and her parents were forced to take out loans of £600,000 to cover the costs of dealing with
her financial affairs"
Many people still do not have a will and this is the number one thing you can do to avoid probate and to ensure your wealth is distributed to your beneficiaries in a timely and efficient manner.
If you have an existing will then double check it is up to date with your wants and needs and make any changes as soon as possible.
My goal is to provide you with only the most practical and relevant personal finance and investing information – stuff that might actually help you or someone you know.
Please feel free to email me with any questions, feedback or suggestions for my blog, newsletter or website.
If you are worried about your current estate planning during this time or would like to ask some questions around setting up a will you can take advantage of my free 60-minute consultation by clicking  Contact Me Today for an initial informal chat.
Look out for the next blog article which will go over the next important question you should be asking yourself in 2021.
Until next time happy investing!
About the author 
Colin MacGregor is an independent financial advisor working across Europe for Professional Investment Consultants S.A. (Europe) www.pic-europe.com.
He has over 10 years experience in the advisory sector and currently resides in Prague, Czech Republic.