"Great things in business are never done by one person.
They're done by a team of people".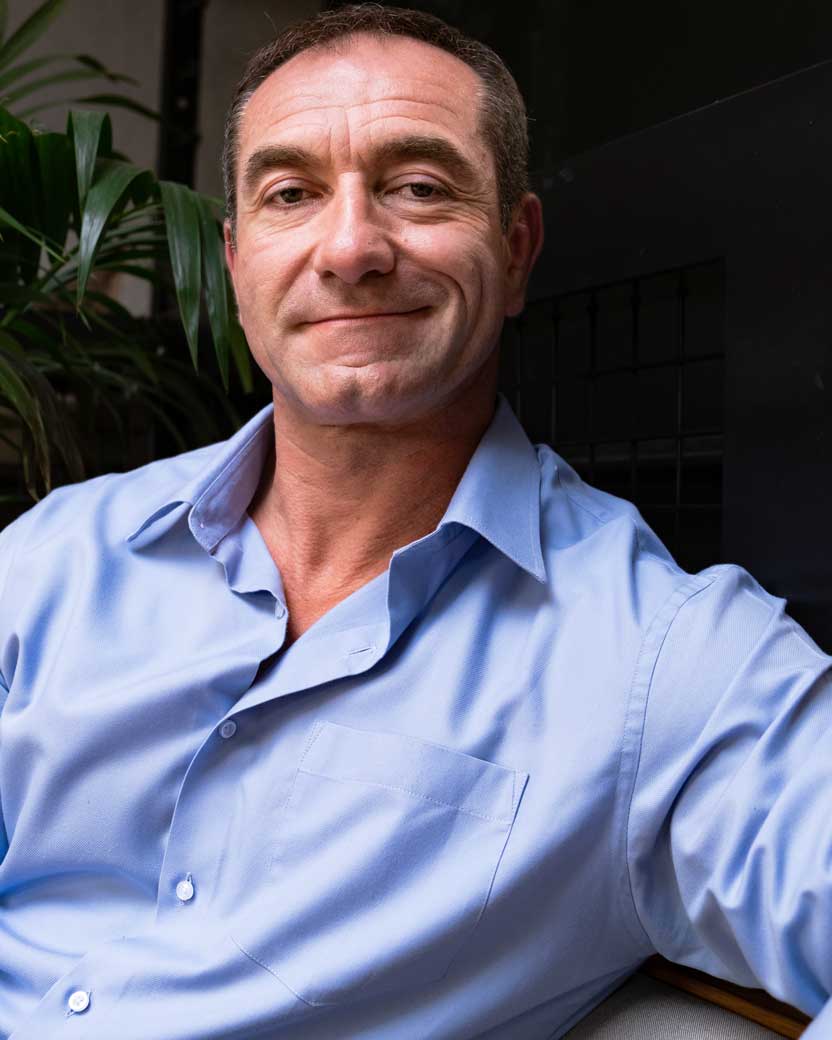 Colin MacGregor 
I am a personal financial advisor with over ten years of experience in the financial services industry. I first became interested in finance as a teenager when my uncle taught me about the stock market and I started my first investment account. An avid athlete, I was involved in rugby, mountain biking and martial arts in my youth which taught me to have focus, determination and a competitive spirit.
I earned an undergraduate degree in exercise science and did my post graduate in psychology from Staffordshire University. 
My background in sports and psychology taught me to listen closely to my financial clients and learn about their intentions for their life and family. Once I know my client's objectives, I turn that information into a successful strategy for money management. By taking the time to understand how my clients want to live their lives, I am able to craft an individualised financial plan that helps them reach every goal.
I provide a long-term human relationship with my clients. I'll learn about you and your family over time, understand how you tick, and make recommendations based on your unique situation, goals, and feelings.
I help you find a "happy medium" – that place between short-term and long-term, now and later, spending and saving, enjoying and planning. Your goal might not be to have a giant pot of money left over at the end of your life – it could be to enjoy your time now, with comfort and confidence.
I understand that the answers aren't found exclusively in a spreadsheet calculation – but rather in blending what works for you both emotionally and financially.
It's not my job to tell you how to live your life. Instead, I'll help you live better by guiding you towards decisions that work well for you and your family.